FEATURED PRODUCTS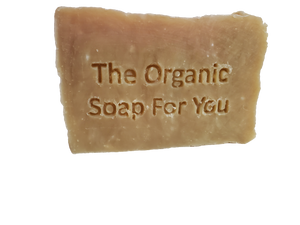 Eco-Friendly Shampoo Bars That Leave Hair Soft and Clean.
Designed to care for both your hair and the Earth, shampoo bars offer the same benefits as their liquid counterparts, but in solid form with much less waste and zero plastic.




EXPLORE OUR SHAMPOO BARS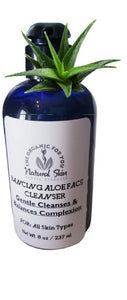 BALANCING ALOE FACE CLEANSER
A great facial wash to remove makeup. Designed for combination and oily skin types, BALANCING ALOE FACE WASH hydrates as it cleanses. Formulated with MSM, Aloe Vera, and essential oils, the Aloe Vera helps restore an even and elastic complexion, while maintaining balanced oil production. Made with 10 percent MSM, the Balancing Aloe Vera Face Wash rejuvenates and nourishes tired skin.
SHOP HERE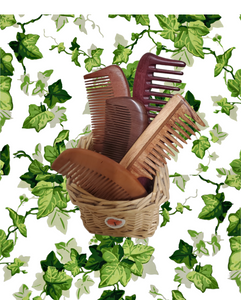 A wooden Comb for Your Hair
Have you ever heard that wooden combs might be better at untangling hair and avoiding frizz? It might sound outdated, but it might be the best alternative to comb your hair without damaging it. It also prevents hair breaking, split ends and frizz.
That's because frizz is caused by hair strands repelling each other, creating a small natural electric charge. You can see that with the naked eye – they're the small hairs standing up on top of your head. Wooden hair combs don't create static electricity, and that prevents frizz.
Would you like to learn more about the benefits of wooden combs?
Learn More Here
THE ORGANIC FOR YOU GIFT CARD
Gift Certificates Are Here
Give that special someone the gift of  natural skin care goodies! With The Organic For You gift e-card or certificate, you can pick your amount and your option of delivery.
Gift e-cards and certificated are delivered by email or ship to your home address and contain instructions to redeem them at your email. Our gift e-cards and certificates have no additional processing fees.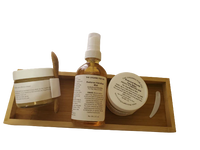 Bundle up, baby 🧣
Prep skin with the Cleanser, Toner & Moisturizer. and treat yourself to soothed, hydrated skin.
Bundle & Save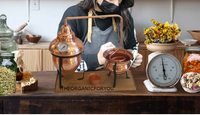 Our Artisan Products
From our studio to your natural skin. Smell your soap. Smell that? It's what our studio smells like every day. We're inviting you behind-the-scenes on the studio to learn about our formulation process and small batch production.
Handmade in our studio since 2003 from the heart of New Jersey with love. When there's a heart, there is feeling, and it has power.
Read More
Let customers speak for us